The Jammu and Kashmir government just passed an order to gag the voices of the government employees.
Here's the order
The order read that the government is "pleased" to make an amendment in the Jammu and Kashmir Government Employees Conduct Rules (1971).
It says that no government employee shall indulge in posting any content on the social media which is "prejudicial to the government."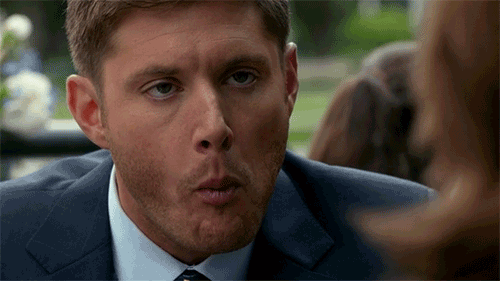 The order further asks the employees not to post any content which may elicit an emotional response from the readers.
This hasn't happened for the first time though. In 1990's, many state employees were suspended even dismissed. Last year may employees were suspended over their involvement in the uprising.
The government is the largest employer in Jammu Kashmir. In fact JK government is the biggest employer even higher than other states of India.
This order is to reign in the employees to not criticise the government that has been engaging in mass human rights violations.
Kashmiri writer Hilal Mir took to facebook, "The gag on govt employees is an acknowledgement of the widespread popularity of the anti-India insurgency."
Recently, a school teacher was slapped by an Sub-District Magistrate evoking widespread criticism. During the student protests this year, when a cop was spotted thrashing a student protester in a viral video. A government teacher later wrote about the incident on his Facebook. Soon after, the said teacher was detained and tortured by the cop in the video.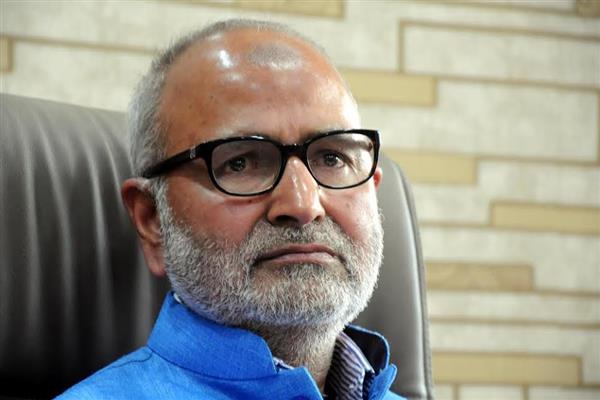 It is pertinent to note that cabinet minister Naeem Akhtar during the peak of 1990s uprising was among top four officials dismissed by the Governor. He was accused of indulging in anti India activities.
Here's how Kashmiris on the social media reacted to the order.
The gag on govt employees is an acknowledgement of the widespread popularity of the anti-India insurgency. People on…

Posted by Mir Hilal on 26 डिसेंबर 2017
Aazki peth kar ba code zubani manz update. Dapan Facebook chalawnus peth karun sarkaer mulaziman tal-paet shalakh 🙂

Posted by Shah Faesal on 26 डिसेंबर 2017
Jammu and #Kashmir Government employees can't express their views on social media any more!

(Khurshid Ahmad) IAS
Commissioner/ Secretary to the
Government of North Korea pic.twitter.com/5JT2ZBCB3K

— kashmir (@mykashmirmylife) December 26, 2017
Comments
comments