In a meeting with Shah Ghulam Qadir, the speaker of the Azad Jammu and Kashmir (AJK) Assembly, Ahmet Aydin said that Turkey is closely monitoring the situation in the conflict zone.
Aydin called for the resolution of Kashmir question through the United Nations resolutions.
"We favour reaching a solution through dialogue between Pakistan and India in line with UN resolutions in light of the legitimate demands of the Kashmiri people," said Aydin.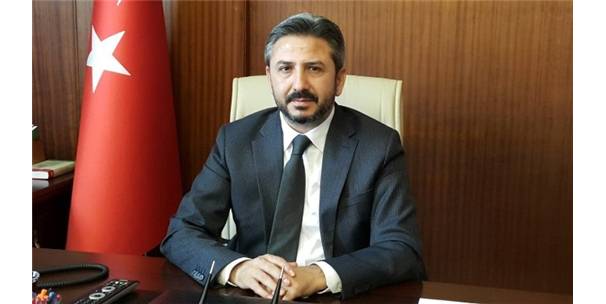 Ahmet Aydın is a Turkish politician from the ruling Justice and Development Party (AK Party), who has served as a Member of Parliament for Adıyaman since 22 July 2007.
Turkey is part of the OIC contact group on Kashmir with Azerbaijan, Niger, Saudi Arabia and Pakistan.
The Turkish Republic has consistently demanded resolution of Kashmir question.
Recep Tayyip Erdogan during his March visit to India said, "We should not allow more casualties to occur and by strengthening multilateral dialogue, we can be involved," Erdogan said in the interview with WION channel. "Through multilateral dialogue, I think we have to seek out ways to settle this question once and for all."
"This Kashmir question, this question saddens us deeply," added Erdogan. "It upsets both the countries involved. Surmounting the Kashmiri challenge will contribute tremendously to global peace."
Share this article with your friends.
Send your contributions to write@withkashmir.com to get featured.
Leave your feedback in the comments below.
Comments
comments