Since the alliance of PDP and BJP, the former party that was established in 1999 has been in many controversies. From fighting BJP during its election campaign to endorsing the RSS' political front to the hilt.
JK PDP's website(jkpdp.org):
In another bizarre story, With Kashmir found Jammu Kashmir People's Democratic Party website does not only endorse a mobile game but also quotes "When you manage to have two wins, you will get 1500 gold" on the section for the much-hyped the Agenda of Alliance.

The popular mobile game Clash Royale's hacks are all over the website. It contains malware that can affect your devices too.


Clash Royale is a successor to already popular android and ios game Clash of Clans which is being widely played by Kashmiri mobile gamers. Clash Royale has over 500 million downloads and is one of the top grossing games of the year worldwide. We're pretty sure PDP party headquarter has one clan too, and the clan leader? Well, we have little doubts.
The website also advertises Pokemon Trading Card Recreation game that contains malware that can damage your phone devices and steal your private information.
But at the end of the Clash Royale and Pokemon Card game malware, the PDP reaffirms it's commitment to work for Peace, Development and Prosperity of the State.
We would've asked the game clan leaders and the characters for comments but we may safely assume they are busy playing clan wars. It is the end of the month and everyone wants the loot.

The question is if PDP envisions Peace, Development and Prosperity through Clash Royale clans. The logistics of such a programme are surely debatable.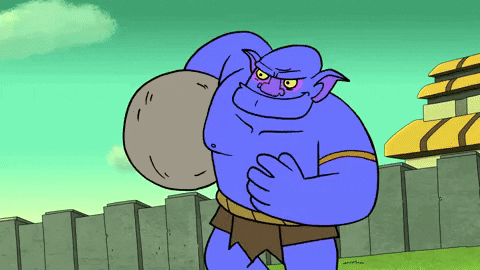 Share this article with your friends.
Send your contributions to write@withkashmir.com to get featured.
Leave your feedback in the comments below.
Comments
comments