US game maker EA Sports is set to release its 2018 version of popular football game FIFA. Every year new features are added to the game and FIFA 18 is believed to be the highest grossing X-box/PS game ever.
However, this time around the developers at EA Sports have kept Kashmir out of India's map. On the early pre-release version of the game, a user found out that Jammu and Kashmir is omited out from India's map.
This isn't for the first time that an international, independent body has kept Kashmir out of India's map.
In 2015, Facebook CEO Mark Zuckerberg shared a video of his internet.org venture in which India's map did not have Kashmir in it.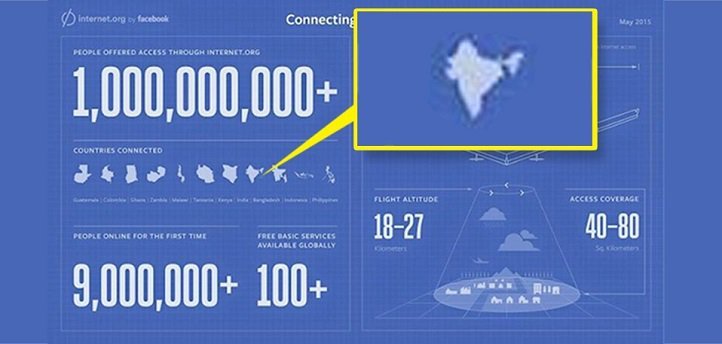 India's map of Kashmir
India considers Kashmir an integral part of its being. Thus, the Indian map clearly identifies the whole of Kashmir (including those parts that are disputed) in unison with the Indian dominion.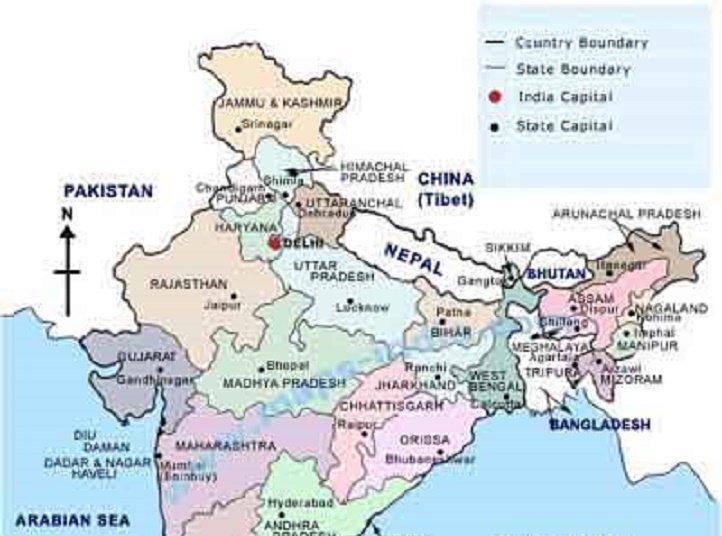 Pakistan's map of Kashmir
Pakistan considers Kashmir a disputed territory.

Where exactly is Kashmir?
This is what the Indian map looks like according to the United Nations. It divides Kashmir between India and Pakistan and the lines are dotted to demarcate the disputed territory.
Meanwhile, EA Sports' FIFA '18 launches on September 29.
Indian fans have started a petition demanding correction in the map and need a little more than signatures to create an uproar. Is FIFA the new anti-national?
Share this article with your friends.
Send your contributions to write@withkashmir.com to get featured.
Leave your feedback in the comments below.
Comments
comments