Here's the tweet that set all guns blazing on Indian prime time talk shows, especially the jar head of a journalist that Arnab is.
As we were finishing taraweeh,could hear the fire crackers bursting, well played team #Paksitan. Best of luck for the finals!

— Mirwaiz Umar Farooq (@MirwaizKashmir) June 14, 2017
After Pakistan defeated England in the semi-finals and set Kashmir in celebration mood, we all would say – 'Ek Tweet toh banta hai!'
Not just Mirwaiz, hundreds of Kashmiris took to social media to express their jubilation on their favourite team's victory.
Read our story on 'How Kashmiris Celebrated Pakistan's Victory'
It takes "Waenij" to be a Pakistani cricket team fan.

— Sadia Kawoosa (@sadia_kawoosa) June 13, 2017
Never ridicule the underdogs. They can surprise you. The jersey is Green. The cheeks are Red. Those jealous advised to take Med. Go to Bed.

— Gowhar Geelani (@gowhargeelani) June 14, 2017
Guess what? Someone did not like it – at all! Here's what he had to say (our response included):
Arnab seemed to be very clear in his words that 'especially those in Kashmir should support India'. Apparently, he gave us two days to pack our bags – How generous!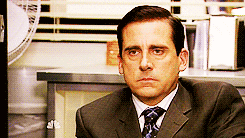 First things first, no one, no one tells Kashmiris what they 'should' do. Some pretty straight facts there.
NOT even 6 lack troops could take them to Pakistan, How on earth a Humanised rabid dog Arnab goswami can do this on tv show ??????

— Sneha kaul (@Snehakaul2Kaul) June 15, 2017
Cowswami runs a whatsapp group … that's not news channel

— Sufyanf36 (@sufyan_farooq36) June 15, 2017
Second, Pakistan is our favourite cricket team, not a holiday resort. If Arnab and his channel are offering holiday packages to our favourite Cricket playing nations, you know what we got to do? Yes, you guess that right! Let's make Switzerland play cricket and then root for their success till death! I'm gonna take a Switzerland flight over any other country any day.
Just like this lad here has the perfect logic:
Hey m a big fan of @CricketAus . could u plz send me thr asap.

— Salman Rashid (@humaislone12) June 15, 2017
Maybe they do not know this important fact here:
FYI, @MirwaizKashmir's travel documents have been impounded by the Indian govt since 2012. Same for Yasin Malik, who can't meet his daughter

— faysal (@_Faysal) June 15, 2017
What if Arnab wants to send them in a special way? Got any memo? Here it is-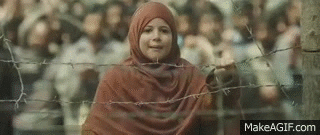 "….Whenever a cricket match was screened in the television room of our hostel, my Indian Muslim friends cheered, sang, and rooted for the Indian cricket team. Kashmiris cheered for Sri Lanka or Pakistan, or whichever team
played against India."
Basharat Peer, Curfewed Night – Chapter 5 – Shalimar Express.
This reminds me of the match on 13th October 1983 between India and West Indies played in Srinagar when Clive Llyod and other West Indian player said they did not feel like they were playing in Srinagar, they felt like they were playing somewhere in Jamaica or Barbados. Such was the tremendous support for the Carribean team.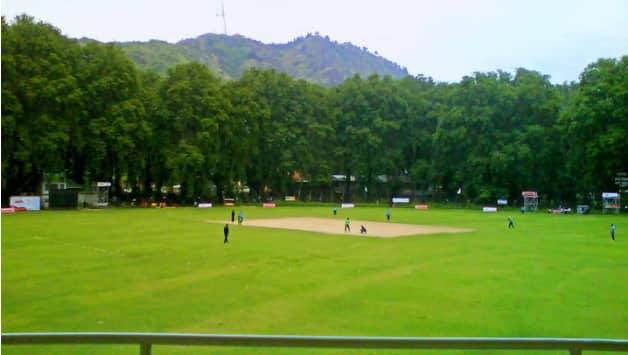 "The applause was astonishing and deafening, and it followed throughout the Indian innings as wickets kept falling." reported a newspaper the next day. (Source: Cricket Country)
Since a lot has been happening around Arnab's newsroom in central India and he gives preference to 'sending someone to Pak' merely for supporting their cricket, a lot of things need to be re-evaluated.
Woman mercilessly thrashed in Rajasthan's Nagaur district, forced to say Jai Shree Ram. Police have arrested two people @htTweets pic.twitter.com/IRC4IVTWT1

— Deep Mukherjee (@thinkdeep4ever) June 15, 2017
Rajasthan terror.Meat trader and his son attacked by Hindutva terrorists.Son shot dead on the spot.father critical with serious wounds pic.twitter.com/exjmzZep2T

— MD:Shahbaz_khan ✈ (@khanshehroz312) June 15, 2017
As you and your pseudo-intellectual-actually-jingoist panellists have been advising us to 'Go to Pakistan'. We Kashmiris too have a piece of advice for you. Talk about real issues bothering your country, like the two examples above.
Liked this article? Share it with your friends and leave your feedback in the comments below.
Comments
comments