On 6 June 2017, influential newspaper The Washington Post published an Indian journalist Barkha Dutt's article "Why the world no longer cares about Kashmir." The article generated quite a discussion on social media platforms where Dutt's arguments were discussed, evaluated, and criticised. Here, I seek to critically evaluate her article. But instead of looking at her arguments per se my aim is to examine the discursive strategies that Dutt has used to construct her arguments.
Specifically, I will analyse the central components of her overall framing of the Kashmiri freedom struggle.
Before getting started, here are brief, though limited, descriptions of some academic jargons which would be inevitably used for analytical purposes in this review:
Presupposition: Shared or presupposed knowledge about something which is assumed to be true, known, or taken for granted. Ideologies are naturalised through presuppositions (for example, in the sentence "Our five thousand years old civilisation has seen many turns," it is presumed that the civilisation was really five thousand years old)
Predication: Ascribing attributes, qualities and features to people, phenomena or entities through use of adjectives, adverbs that modify the subject (for example, the adjective/adverb radicalised in "radicalised young men are protesting")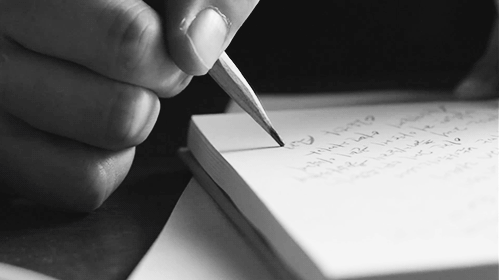 Mitigation and Intensification: modification of language in a way that it either mitigates or intensifies illocutionary force of what is being said (for example, using vague expressions and euphemisms, or hyperboles and strong words, or quotations marks and indirect speech)
Argumentation: justifying or questioning a normative position or claims of truth (for example, "global warming has changed weather patterns and we need to tackle this problem")
Nomination: linguistically naming or categorizing subjects, phenomena or entities (for example, "Bhagat Singh, the terrorist who killed a British officer," or "student protestors blocked the road")
Taking these discursive strategies as a framework, now let's see how Barkha Dutt frames the Azadi movement in Kashmir in her Washington Post article. Here, eight main sentences from her 800-word article are reproduced:
1."Schoolgirls in headscarves have joined male agitators on the street."
Here, Kashmiri women's dress item 'headscarves' is emphasised and they are said to have "joined" male agitators, presuming Kashmiri women do not organise protests independently. When located in the current global context of increased Islamophobia, the following inference can be drawn from the statement: headscarves-wearing women are religiously-inclined which presupposes they have been radicalised, hence they are protesting. In other words, Dutt seems to convey that schoolgirls are protesting because they have been radicalised and the evidence of their being radicalised is that they wear headscarves.
2. "India's human rights record in the landlocked valley was subjected to constant international scrutiny; Indian diplomats had to contend with uncomfortable questions on Kashmir."

Here, mitigation strategy is used: euphemisms like 'record' and 'uncomfortable questions' underplay the serious issue of human rights abuses in Kashmir. No statistics or representative cases about human rights abuses are cited.
3. "This is despite recent controversies such as the Indian Army's use of a local civilian, Farooq Ahmad Dar, as a human shield on a military jeep."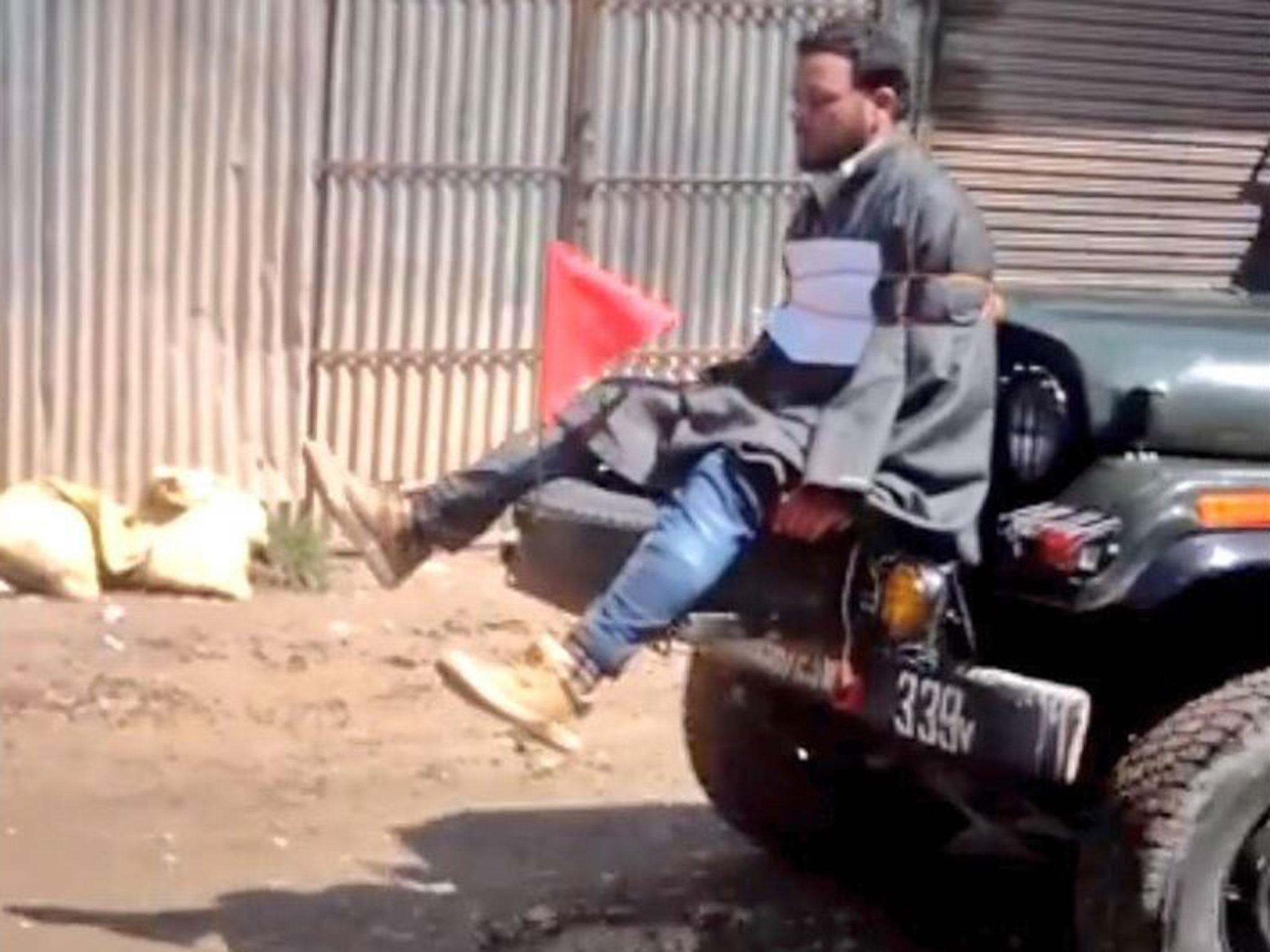 Here again, mitigation strategy is used through the use of euphemistic term 'controversies,' because what is being termed as controversy is actually a war crime. Also, there is seemingly a deliberate omission about what international law says about human shield issue and how the majority of Indian public celebrated this war crime.
4. "The bottom line: Kashmir is no longer an issue that Pakistan can get the world to take notice of."
Here, Kashmir conflict is not seen as an issue of political demands coming from Kashmiris themselves but as an issue which Pakistan is pushing.
5. "The creeping radicalization of many young men agitating on Kashmir's streets has also kept the world at bay."

Presupposition, nomination, and intensification strategies are used here: Islamist bogey is subtly raised; 'agitating young men' are presupposed to be 'radicalised' and they are not seen as social actors with varied political subjectivities. It potentially draws this inference: While as a non-Muslim can be radical in a non-religious way (Communist etc., like Che Guevara), but radicalisation is not legitimate in relation to Muslims because Muslims being radical necessarily means being Islamist.
6. "The more the next generation of Kashmir's protesters become part of a global Internet "ummah," invoking religion ahead of rights, the less the world is likely to engage with them."
Again, presupposition strategy is used, because it is presumed that next generation Kashmiris are invoking religion ahead of rights. And also, Kashmiri protestors are essentialized i.e., all Kashmiri protestors think, act and behave the same way.
7. "Of course, none of this lightens India's moral burden to be accountable to our own standards of democracy and human rights in Kashmir."
Presupposition and prediction strategies are used here: Ascribing a positive identity to India (democracy) and effectively obfuscating its colonial project and militarised occupation in Kashmir. The use of "our own standards" seems a deliberate attempt to distinguish between "international standards" and "India's standards," with the latter seemingly trying to rule out any Scotland type referendum in Kashmir. A sentence like "none of this lightens India's moral burden to be accountable to international standards of democracy and human rights in Kashmir" would be qualitatively different.
8. "There is no military solution, and India will have to develop a dialogue mechanism to talk to rage-filled, disenchanted Kashmiris."
Once again predication and nomination strategies are employed: Ascribing negative attributes to Kashmiris through the use of adverb 'rage-filled.' Use of a vague term like 'disenchanted Kashmiris' seeks to obfuscate the real political demands of Azadi which majority of Kashmiris have been raising.
The views expressed are author's own
Send your contributions to write@withkashmir.com to get featured.
Share this article with your friends.
Leave your feedback in the comments below.
Comments
comments