1. People in tens of thousands attended funeral of Burhan Wani, who was martyred on 8th July 2016. Photo Credits: Getty Images
2. Pellets have proven lethal for Kashmiris with hundreds losing their eye -sight. Photo credits: Tauseef Mustafa/AFP
3. Frisking during the siege was a norm in Kashmir during summers. Photo credits: Reuters photo
4. Villagers waiting till morning to show Nasir's pellet ridden body, which was thrown in the forests, to the mediapersons. Photo Credits: GK
5. Hospitals were over poured with injured thus requiring extra efforts from the doctors.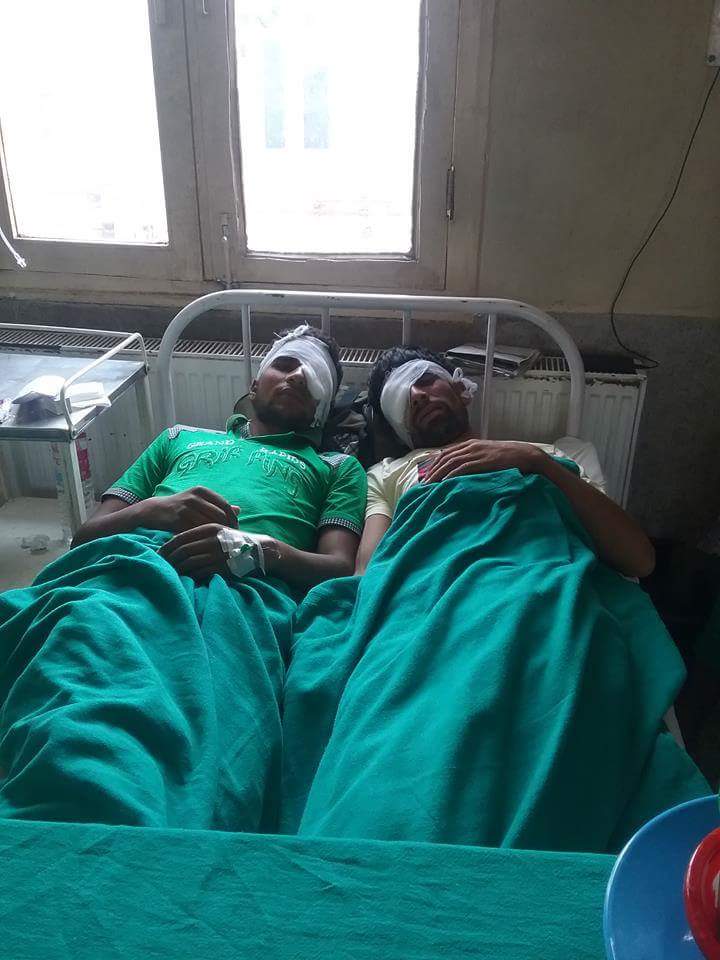 6. The world is full of paper, write to me. ~Agha Shahid Ali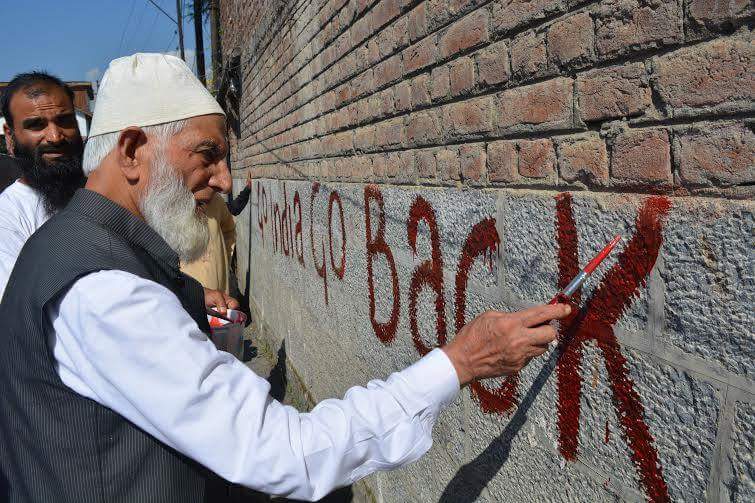 7. Hospitals in Kashmir's summer capital were packed to capacity those days, their wards overflowing with pellet gun victims with their eyes injured during violent clashes with government forces. Photo Credits: (AP Photo/Dar Yasin)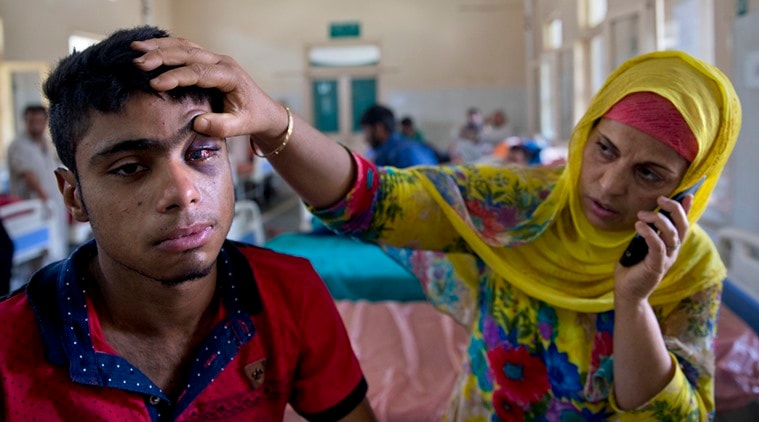 8.Even funerals were not spared during this summer. Funeral of Junaid Ahmad Akhoon being teargased.
9.Family denied the last rites by the forces- funeral of Yawar Mushtaq, Batengoo, South Kashmir
10. Pellets resulted in over 1000 eye injuries with over 600 loosing their eyesight.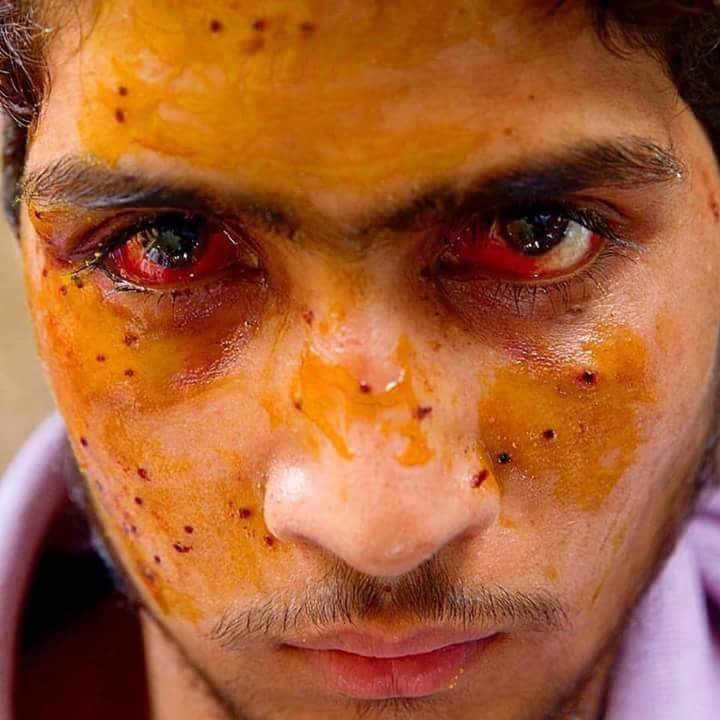 11. Pro freedom leaders met different stakeholders to discuss the future course program regarding the ongoing movement.
Don't forget to share the link with your friends.
Comments
comments